WHERE OUR WINES ARE PRODUCED
LUGANA
This beautiful production area at the foot of Lake Garda, straddles the regional border between Lombardy in the west and Veneto in the east. Here they produce mainly white, rosé and Frizzante and Spumante sparkling wines. Lake Garda is a glacier lake, the largest lake in Italy. The soil composition in the area combines fossils, clay, slate, and limestone. The low hills, Mediterranean climate and the microclimate of the lake work together to create a unique, full-bodied and age-worthy white wine of outstanding quality. The region was the first in Italy to obtain its DOC designation in 1967.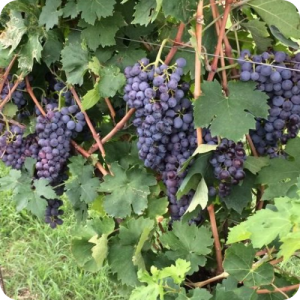 VALPOLICELLA
Valpolicella is a viticultural zone of the province of Verona, Italy, east of Lake Garda. The red wine known as Valpolicella is typically made from three grape varieties: Corvina Veronese, Rondinella, and Molinara. A variety of wine styles is produced in the area, including a Recioto dessert wine and Amarone, a full bodied wine made from partially dried grapes. Valpolicella Classico is made from grapes grown in the original Valpolicella production zone. Valpolicella Classico Superiore is aged at least one year and has an alcohol content of at least 12 %. Valpolicella Ripasso is a form of Valpolicella Superiore made with partially dried grape skins (Appassimento method).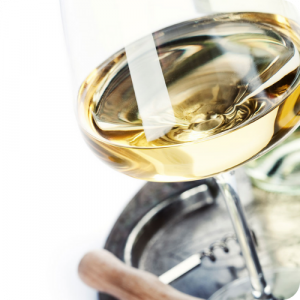 CUSTOZA
The area of production of Custoza white wine, not particularly extensive, occupies a large part of the southern sector of the range of moraine hills that develop between the vicinity of the city of Verona and Lake Garda. Freshness, light aroma, considerable drinkability and food pairing are the essential characteristics of Custoza, a wine that also shows good aging capacity, especially when it comes from particular selections made in the vineyards. The sensory profile that emerges presents particular fruity and floral notes, sometimes accompanied by hints of aromatic herbs and spices.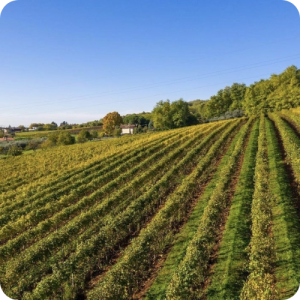 TREVISO
Treviso is a province of the Italy's Veneto region, considered one of the finest sources of the sparkling (Spumante) wine Prosecco. Prosecco wines produced according to DOC regulations within Treviso are labelled Prosecco di Treviso. Treviso also produces lighter sparkling (Frizzante) and still white wines to an extremely high standard as well as other well known wine examples such as Pinot Grigio.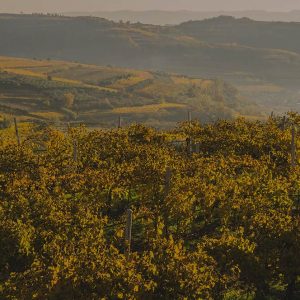 SOAVE
Soave is one of the most famous white wines in Italy. Soave was granted DOC status in 1968, covering the wines made from Garganega grapes grown in hillside vineyards east of Verona. Soave is not a particularly large wine region, however, produces very significant quantities of high quality white wine, in virtue of the fact that the area under vine is one of the most specialized and densely planted in Europe. Soave is a dry, crisp and fruity white wine, and it's refreshing appeal led it to become extremely popular in the second half of the 20th Century. The sparkling style, known as Soave Spumante, is produced using the Charmant method and is a distinctly rich Italian sparkling wine style..