ABOUT CORTE MOSCHINA
A family story
The love for a land, the passion for authenticity, the work of years that has been handed down from generation to generation and the will to always give the best of ourselves: it is thanks to all this that today we have become worthy representatives of sincere Italianness.
A gentle terrain that preserves years of history made of volcanic eruptions and nature stretches as far as the eye can see. At the foot of the Lessini Mountains stands Corte Moschina, an ancient Venetian property of the late 1500s that is our home, our passion, our tradition and our future.
Our history is the result of a connection between past and future, made possible by dedication and the will to tell our tradition not with words, but with flavors, colors and scents.
Different types of soil give our wines unique properties that unequivocally characterize each product: the basaltic soil of Monte Calvarina, the white rocks and a land rich in iron and limestone in Valpolicella.
The vineyards
From earth to heaven
The diversity of vineyards on the territory enriches even more the history and work of the family.
From Roncà with the vineyards of Garganega and Durella, to the international grapes of the Berici Hills, up to the Valpolicella vineyards, everything here smells good.
Visit their website
Shop their wines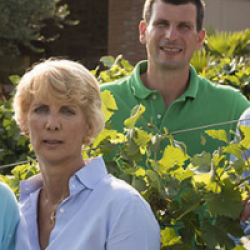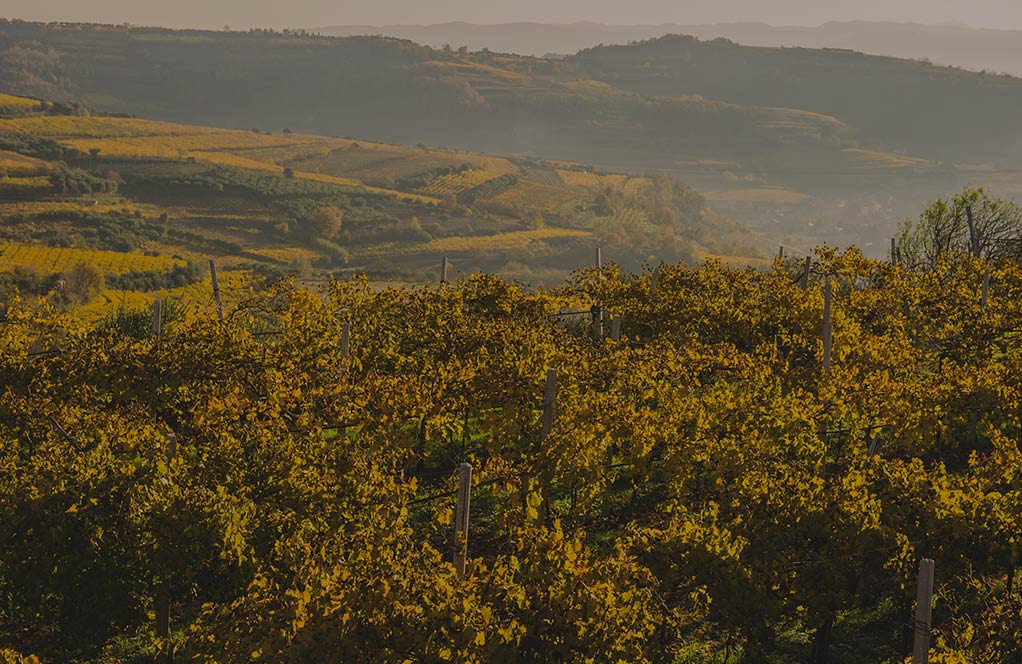 A fresh and delicious wine with a colour of straw...

'Moscabianca' Trevenezie IGT White wine

£9.50 incl VAT

A fresh and delicious wine with a colour of straw yellow with greenish floral reflections. Citrus and white pulp fruit taste, savoury and enveloping with a long persistence.

Ideal with starters and first courses, fish and white meat. Perfect to also enjoy on it's own with friends on a warm summer's evening.

30 in stock

After the harvest and light pressing of the grapes, there...

Organic Soave DOC

£9.50 incl VAT

After the harvest and light pressing of the grapes, there is then the traditional wine-making process, obtaining a delicate wine which expresses all its freshness, typical of the territory it is produced. Fruity, floral and with a long persistence.

Ideal with starters and first courses, antipasto, fish and poultry. Also ideal as an aperetivo with friends.

32 in stock