At Vini Veneti, we are fortunate that we have Gabriele based in the heart of Valpolicella, in Veneto, and he knows many of the high quality, family owned, wine producers, so we have access to some of the best wines the region has to offer, all produced to the strict criteria we set.
During May, we have arrivals from another 4 wineries with some fantastic new products, some of which will be as new to you, as they were to us!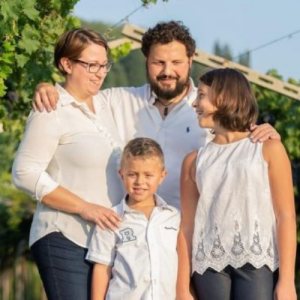 To partner with this incredible wine maker is a real coup for us. The winery is a quite new but Paolo Cottini's family has long been linked to this passion. This is in fact the third generation involved with Silvano, Paolo's father, teaching his son the art of producing quality wine. We have 5 different Reds listed below from this winery.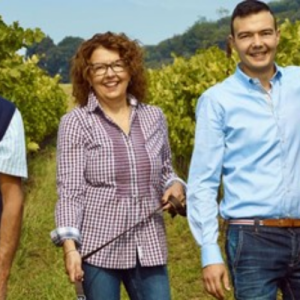 This is a fully Organic winery in the heart of the Soave in Veneto. This is their mission statement: We have said "no" to chemicals, so we cultivate our vineyards and olive groves according to the principles of organic farming. All of our agronomic practices aim to be an expression of a profound respect for nature and of harmony with the ecosystem. For this reason, we have also enthusiastically taken up beekeeping, and our happy bees bear witness to the fact that protection of biodiversity is both right and possible. These wines (below) are just wonderful, and the undoubted passion and commitment to quality comes through in abundance.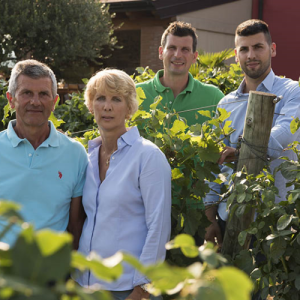 Another Organic winery in the heart of Soave. Another real family story. The love for a land, the passion for authenticity, the work of years that has been handed down from generation to generation and the will to always give the best of ourselves: it is thanks to all this that today we have become worthy representatives of sincere Italianness.
A gentle terrain that preserves years of history made of volcanic eruptions and nature stretches as far as the eye can see. At the foot of the Lessini Mountains stands Corte Moschina, an ancient Venetian property of the late 1500s that is our home, our passion, our tradition and our future.
Soave is an extremely well known White wine and Corte Moschina and Balestri Valdi are producing an organic version which is as good as anything ever produced.
Poggio Della Grazie is modern winery producing quality wines in an Organic method, using the most natural products available to reduce the levels of chemicals used in the vinification process. We have sourced a delicious Chiaretto (Light Rosé) and we are really excited by the two new types of wines they have launched. They are organic, naturally refermented in the bottle and without Sulphites and come with a beer bottle style top. They will sometimes appear slightly cloudy, but this is normal with a wine produced in this manner. It is an unusual and quirky, but nonetheless delicious wine available in Rosé and white styles. Try it and see for yourselves!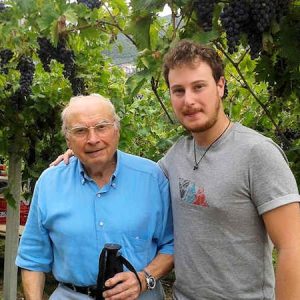 A family-run farm that cultivates about 5 hectares of vineyards in one of the most suitable areas of the Valpolicella Classica: the hilly part of the Negrar valley. They vinify directly the grapes from vineyards owned by their family. Using the traditional grapes of Valpolicella (Corvina, Corvinone, Rondinella), with a significant presence of old native vines such as Molinara, Oseleta, Pelara.