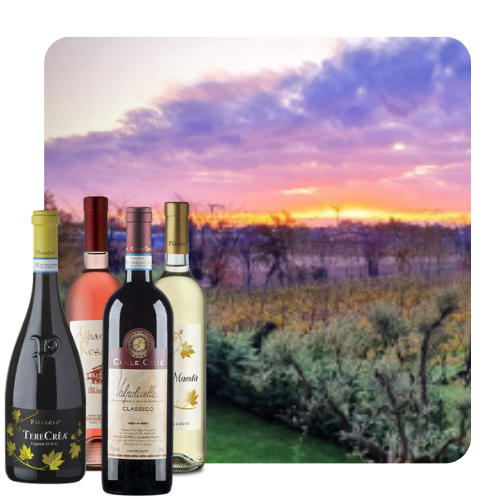 DIRECT FROM INDEPENDENT, FAMILY OWNED WINERIES IN THE BEAUTIFUL VENETO REGION IN NORTHERN ITALY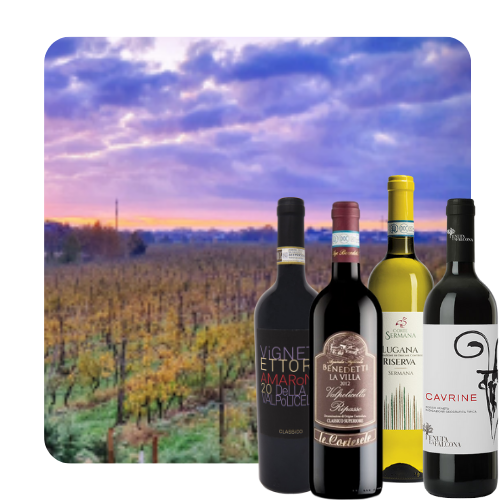 Veneto is a substantial wine-producing region in the northeast corner of Italy
Veneto is the largest DOC wine producer in Italy, with 55% of this production being made up of white wines, and the 2 types of sparkling, Frizzante and Spumante.
It is famed for producing the hugely popular white wines such as Prosecco, Soave and Pinot Grigio, as well as the incredible Valpolicella range of Red Wines, including the delicious full bodied Ripasso and the hugely popular, 'King of Italian wines' Amarone.
The Veneto region is responsible for producing some of the best and well known, DOCG, DOC and IGT classified wines, available anywhere in the world.
Viniveneti has been created to import a selection of these wonderful wines, direct from Independent Producers in this Region, especially for you to enjoy at home.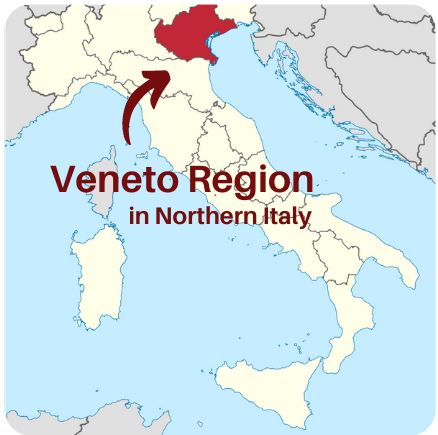 We are not wine experts, we are wine lovers!
Our supplier selection criteria is simple. Family owned and managed wineries, producing only the highest quality wine and having certified organic production status, or as a minimum, adopting the best organic practices, including no use of pesticides. The full vinification process has to be controlled in house, only using grapes grown on their own estates and managing all the harvesting, fermenting, ageing and bottling process, within the winery, at all times and without exception.
We procure our wonderful wines from a Handpicked Collection of Family Owned Producers from The Veneto Region of Northeast Italy.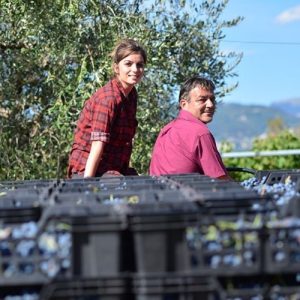 We currently work with a selected number of Cantinas (Wineries) in the Lugana, Valpolicella, Custoza and Treviso production areas.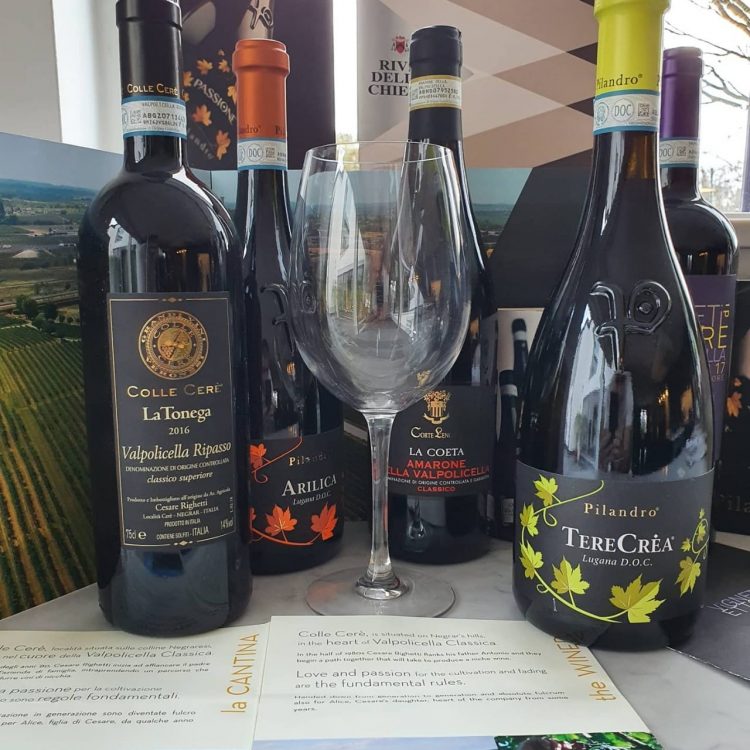 Our Selection Criteria is simple. Highest Quality Wine from passionate, family owned producers at an affordable price.